Skip to Content
Improve Your Indoor Air Quality in Central Minnesota
Airborne pollutants in your home can be harmful or inconvenient to your health and well-being, causing breathing and allergy issues. If anyone in your household is suffering from congestion, coughing, or breathing troubles in Central Minnesota, an indoor air quality system can provide the relief you need. Lyon Sheet Metal & Heating can install state-of-the-art indoor air quality equipment unit to rectify the issues. They're designed to rid your home or business's air of harmful particles and pollutants, allowing you to breathe easy while you're indoors.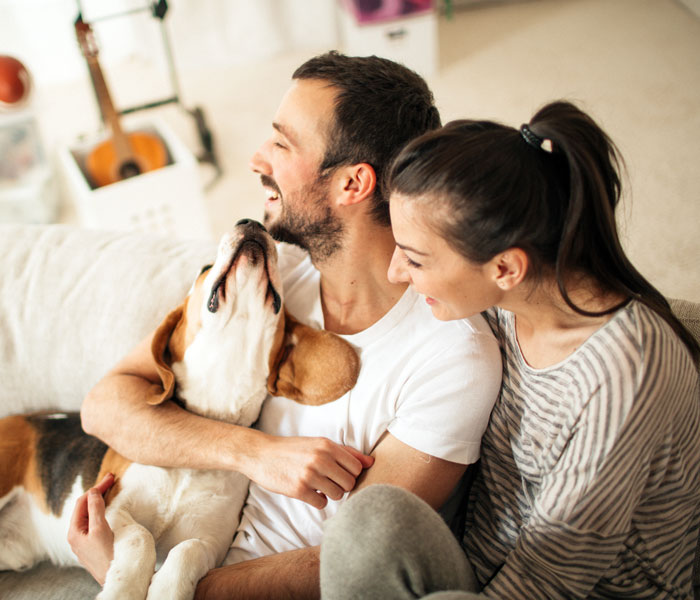 Ridding Your Home of Harmful Pollutants
Pesticides, allergen particles, dust, and other pollutants can cling to your clothing, float through open spaces like cracks, holes, and open doors, or get pulled in through the ventilation ducts. Once they're inside your home, they can circulate through the rooms by contaminating the ventilation ducts. We're ready to get rid of these pollutants with reliable indoor air quality equipment from Bryant®. Call us today, and we'll give you an estimate to install a unit at your home or business.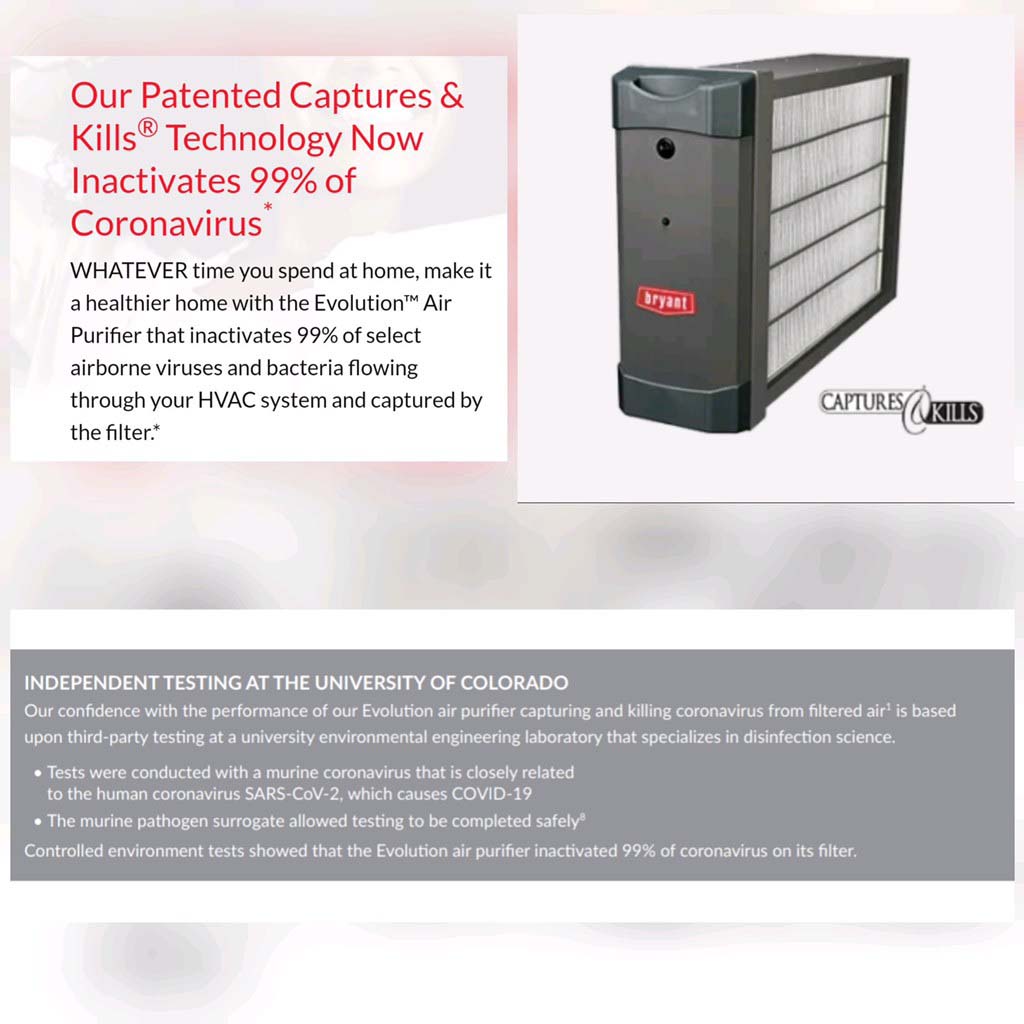 Request an Estimate on Installations of New Systems